THE FESTIVAL
Dreamy nights of classical music with a view to the Aegean
Established in 2016, the Koufonisia Classical Music Festival has become an important pillar of culture in the Cyclades, hosting highly acclaimed, world-class artists from Greece and abroad, offering unforgettable moments to the audience.
It is led by its Artistic Director, conductor and pianist, Kornilios Michailidis, ensuring quality, variety and immediacy. In addition to the masterpieces of the international classical repertoire, the Festival seeks to connect with the past and the rich cultural heritage of the region, providing an invaluable cultural proposal and a magical experience addressed to everyone.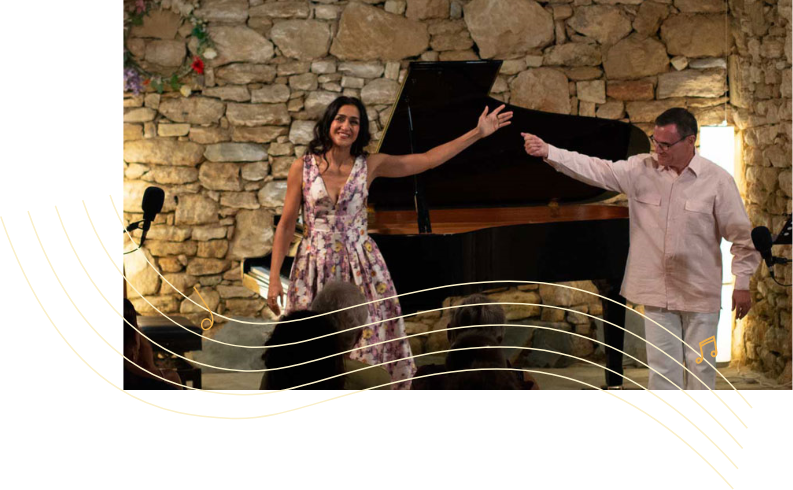 Under the auspices of and subsidised by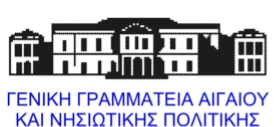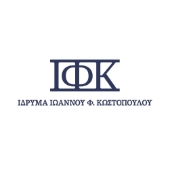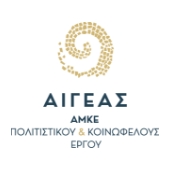 Late Giorgos A. Potamianos
The Municipality of Naxos & Small Cyclades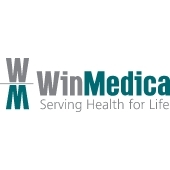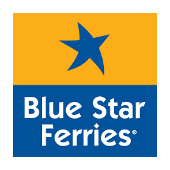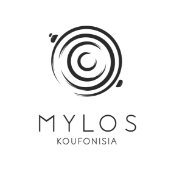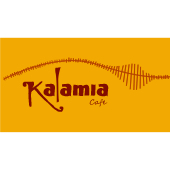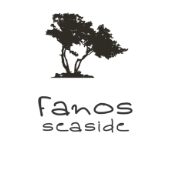 Municipal Community of Koufonisia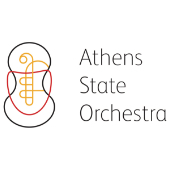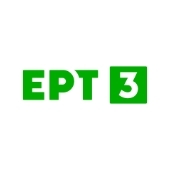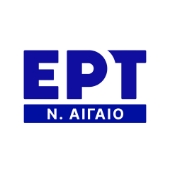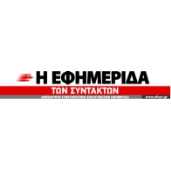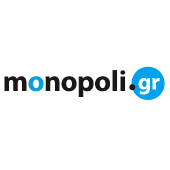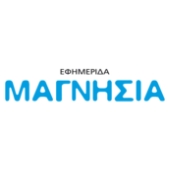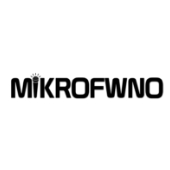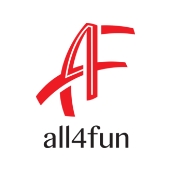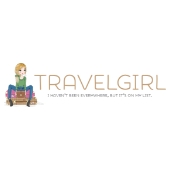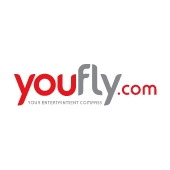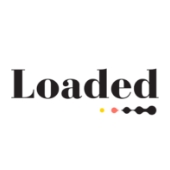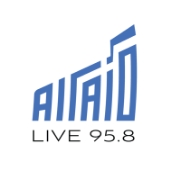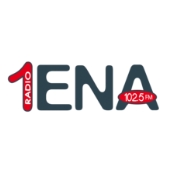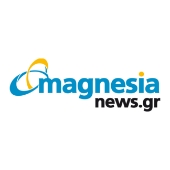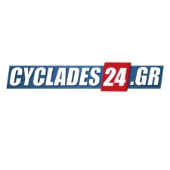 ACCESS
Easily accessible on foot or by car

Location:
Michailidis Residence, Ano Koufonisi

To access the venue from Hora:
Starting from "Kolonaki" store, walk towards the helipad.
After the helipad, walk for about 700 meters.